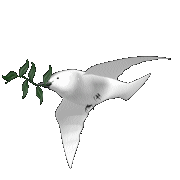 May peace find all the residents of this great and beautiful planet.
United we stand.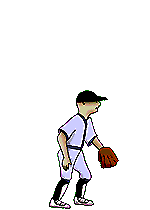 I love baseball. I have been playing since I was 5 years old.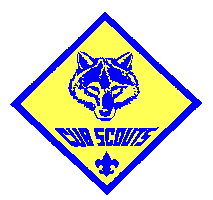 I have been a Cub Scout since I was 6 years old. I love camping.
I am in fifth grade. I really enjoy reading and learning.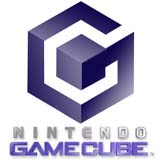 I got a GC at my dad's and a PS2 at my mom's. SSBM is the best game of all times.